Class Fees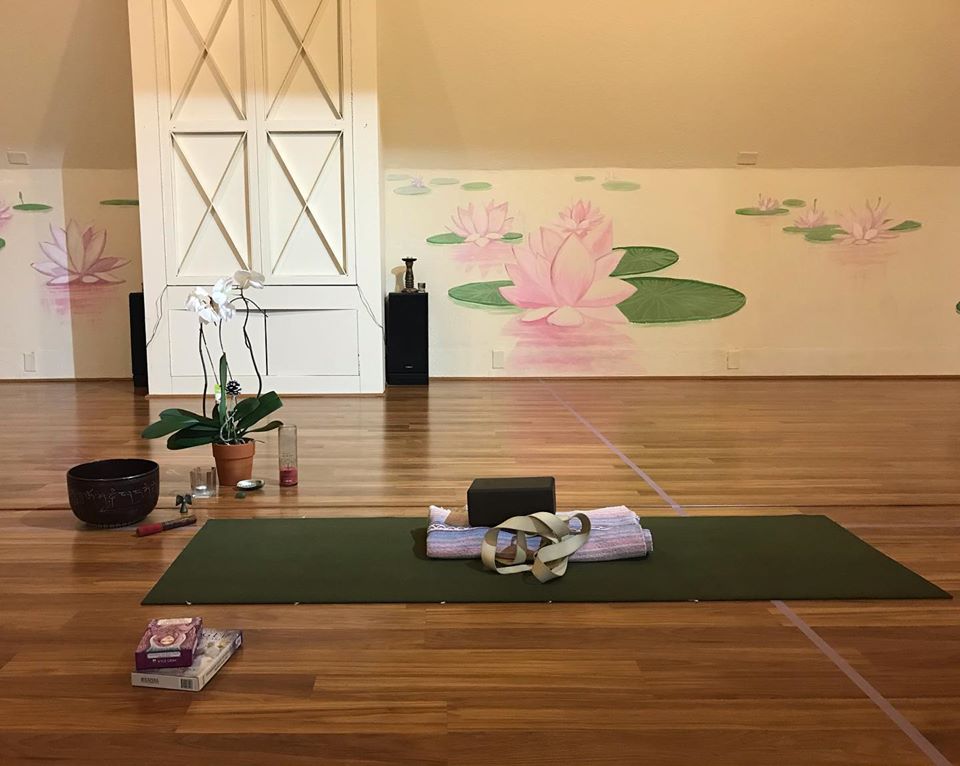 View Our Schedule Here
Our studio is offers Indoor Classes, Outdoor Yoga & Live Streaming.
Students can purchase a single class (drop in) or a class pass (passes are valid for 30 days).
Passes can be used for classes at the studio or live stream through zoom (zoom links are emailed separately after classes are booked).
We also feature a Video Library of previously recorded classes. Access to the video library is included with a regular class pass, or a
Video Library pass can be purchased for only $33.
Together we build a healthy and strong community.
Students are encouraged to book classes online, walk-ins are welcomed provided space is available.

Click Here to Purchase a Pass On-line
Passes are not transferable or refundable.
New student special (for local students only): 10 day (consecutive days) unlimited pass for $40
(new student pass must be purchased in person at the studios)
Single Class: $25
Live Stream: $15

Class Passes
2 Classes (valid 30 days): $42
4 Classes (valid 30 days): $75
8 classes (valid 30 days): $135
Month Unlimited (valid 30 days): $159
Video Library pass: $33 (valid for 30 days)
Private Instruction:
Many of our instructors offer private instruction. Private instruction can offer one on one focus to the individual need - whether it be to focus on a specific aspect of the practice or to support a physical condition. Please contact the studio at (831) 899-9642 to discuss your needs and receive recommendations of teachers that will be best suited for you. Payments to be arranged directly with the instructor.
Payment options:
We accept cash, check, Visa, MC, & Discover